HOW WATERLESS CAR WASH WORKS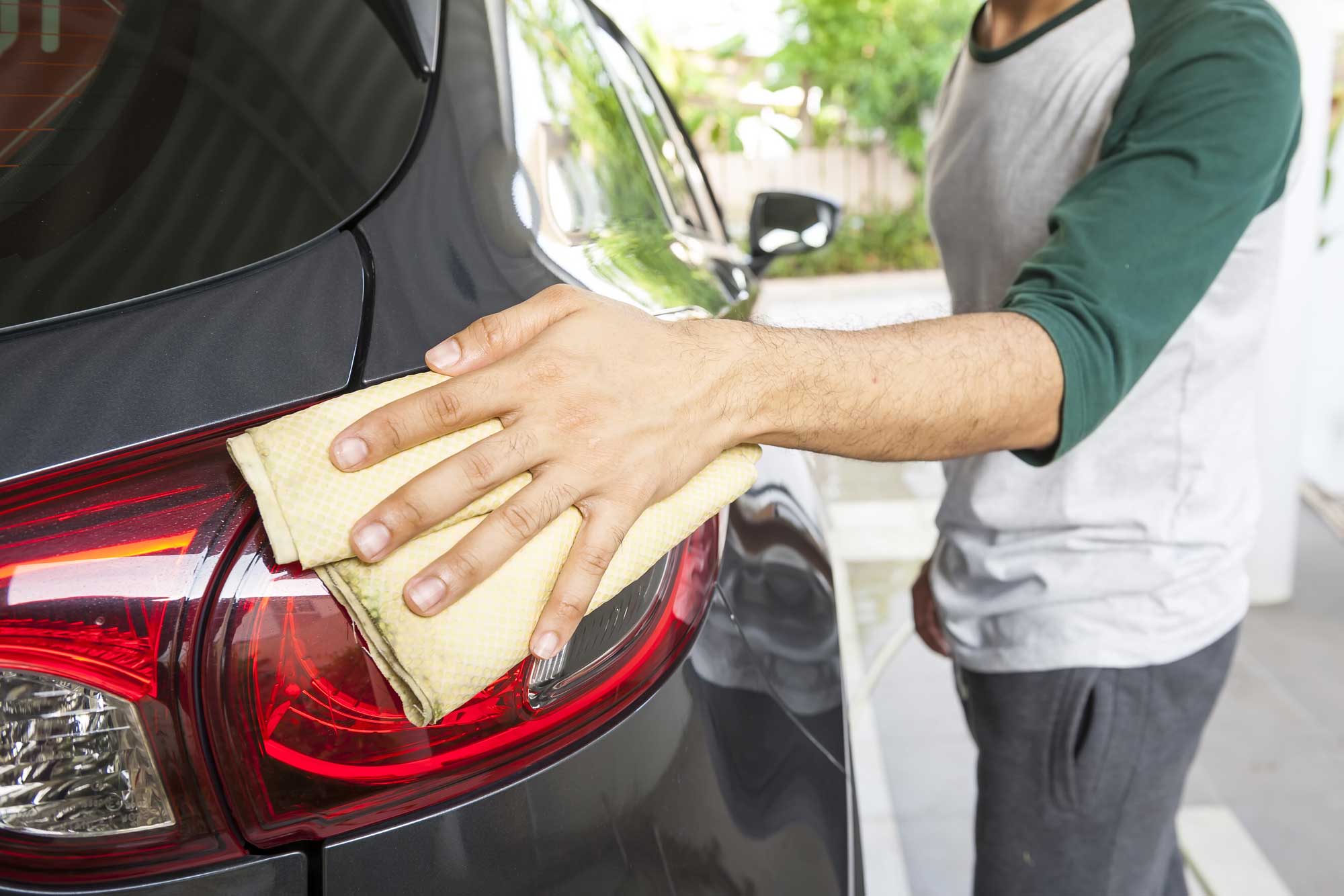 Waterless Car Washing – What it is and how it works
Energy conservation is an extremely important issue that we are facing today, ever increasing with concern in the decades to come, as resources are used up with a quickening pace. Technology propels us into the future and it is up to our ingenuity to implement creative solutions that will address problems such as climate change, water scarcity and natural resource allocation.
In other words, everything we do, including the services we provide and the products we create must promote sustainability to its fullest. WizWash is helping to pave the way with our waterless car wash system, that not only helps to preserve the environment by reducing the amount of wastewater that is released back into flowing rivers and protected wetlands, it has a valuable social impact as well.
From an environmental standpoint you can see why a waterless car wash has significance with its most obvious characteristic of conserving water. But how exactly does a waterless carwash work? Is it the right choice for you and your car? Should you do it yourself, or hire someone with the right tools and expertise in cleaning vehicles professionally? Simply put, a waterless car wash begins with a biodegradable spray, allowing eco-friendly surfactants to lift dirt from the paint, leaving the surface smoothly polished. For a professional looking clean car, start the waterless car wash method at the top of the vehicle and spray it down with the solution. The aim is to do a smaller section at a time and wipe it clean before it dries on its own.
It is not a complicated system, yet it does take time and practice, a bit of knowledge and the right materials for a proper waterless car wash.
With a busy schedule and a to-do list a mile long, you may not find the necessary time to engage in an eco-responsible waterless car wash on your own – buying the supplies, the cloths, let alone having the space to clean your car… That is where and when a professional cleaning company can deliver an amazing service. Just as you would hire an experienced housecleaner, WizWash can help you out when it comes to keeping your vehicle spotlessly clean.
Give WizWash a call, even order our services online straight from your phone and make a smart decision. We'll come wherever you are, to your home or workplace and perform our waterless car wash service while you shop, get your hair done, or while you are making money doing what you love.
Live life as it comes and let the details fall into place. You can choose from 3 waterless car wash packages, ranging in length from 30 minutes to 1.5 hours. In the process, you save your valuable time, you help to save precious water on Earth, and you save your car from the unpredictable marks of rain, dust, bugs and puddles. A waterless car wash is a novel thing, so take advantage of it and don't let time or water go to waste!